Throwing a birthday party might seem simple but requires meticulous planning and plenty of time. Planning any event is incomplete without a guest list that includes family and friends and lots of surprises. Not to mention a birthday cake. After all, you can never get old enough to cut a birthday cake surrounded by an army of colorful balloons. These colorful balloons can make anybody smile and make their day special. You could do all of these yourself or hire birthday party planners in Bangalore.
You could do amazing things with balloons and make any event special for the guest of honour and guests. Or, consider contacting the best balloon decorators in Bangalore to make your loved one feel special. A bunch of other things also need to be kept in mind while planning for a birthday, as mentioned below:
The Party Location
You can set up the party place with a bunch of balloons to make the place come alive and set the party mood. You require plenty of space to throw a birthday bash. The location must be close enough for the guests to arrive on time.
Entertaining Activities
A boring party without entertainment is as good as dead. You can put up a few fun balloon games which everyone likes to engage in. You could add plenty of games that act as ice breakers and activities suitable for people of all age groups.
Lip Smacking Food
A party is never complete without fantastic food. It is always good to plan the menu beforehand and remember to choose food that goes with the theme and the age group of the guests. For instance, if you're throwing a birthday party for children, make sure there's plenty of finger food and snacks. Balloon decorators in Bangalore can offer customized balloon theme food to make them look fascinating.
A Theme
Everything seems in place when everything is to a soothing and engaging theme. It sets up the party mood and makes the party interesting. You can always select a cartoon character theme for children or a color theme for grownups. Balloons are always good to lighten up an event and bring out the core idea behind the theme.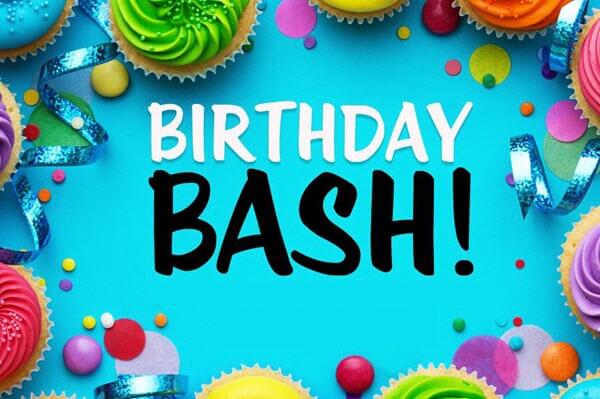 The Centre Stage
The birthday boy or girl deserves plenty of attention. Make sure the cake is set in such a place where everyone can move around quickly and engage in all the ceremonies and activities. Decorating the stage with theme-coloured balloons can never be a bad idea.
Balloon decorators in Bangalore can provide plenty of exciting tips and tricks to lighten up the birthday bash and make it memorable for everyone. No doubt birthdays come once in a year and deserve to be celebrated in a special way. Visit us or Call us for more information about birthday party planners in Bangalore.