Internet has revolutionized the way we purchase goods and services. Today, everything can be bought online from grocery items to high end phones. Earlier it was only the Indian companies who dominated the online market but now there are some foreign players also into this segment. Amazon sensed the opportunity in India and now has become one of the leading players in e-Commerce.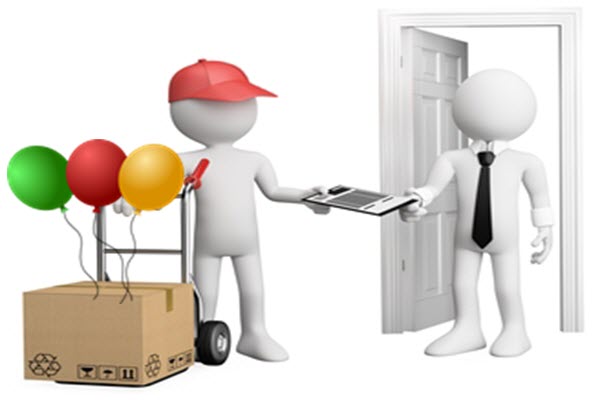 There are different companies catering to different products in the online market space. This includes balloons also. Yes, one can book balloons in Bangalore through online medium. The site bookmyballons.in allows anyone to book balloons online. The process is simple, one just has to drop a mail and then a representative of the company calls back the customer. The balloons are then delivered at the doorstep of the customer.
Long-time back balloons were a product which was purchased impulsively. But nowadays balloons are necessity for any event. Balloon decoration is something which everyone likes from a kid to an old person. Off late, there are lots of companies who are involved in doing innovative stuff. They are dealing in new business segments. Organizing events like birthdays, baby showers etc. which are small events has emerged as new business segment and so even online balloons.
Many companies have understood this and so are in the business of balloons. But providing the balloons online is something new for Indian customers. Sooner or later, it will become a regular phenomenon.
There are other ecommerce companies like Amazon, Flipkart, Babyoye etc. who also provides this service. So basically there are two types of companies who are providing balloons online. Ecommerce companies like Amazon, Flipkart etc. who are traditional e-Commerce companies which sell any type of product online and other are companies such as Balloonman, Bookmyballoons etc. which cater to party/event needs of the customer. Complete birthday packages or any other event packages are also provided by these companies.
One can select any type of balloon according to size, colour, quantity or material through this websites. There are air balloons, Heart shape Helium foil balloons, Star shaped balloons etc. So customer have got ample choices to choose a product.
Hydrogen and Helium balloons are more popular nowadays. But there new types of balloons like singing balloons, giant gliding balloons, LED and Latex balloons which are now becoming a trend. One can order the balloon and get in next 24 hours also. So there is a heavy competition in this particular business segment.
Balloons can be sorted on the basis of price, rating, model etc. There are combo packs offered on some balloons. The quality and durability of balloons is not a matter of concern. But if someone wants to use his/her own balloons and wants only Helium then that service is also provided by few companies. Air-filled balloons lasts for up to 2 weeks in a cool room.
Price of the balloons are dependent on different factors like quantity, quality, printed or plain etc. Mode of payment can be through online/credit card/debit card or even through cash on delivery.
So worrying for making arrangements for party is no longer a problem.