Given the vast number of celebrations happening throughout the year, event management has become the most sought-after career path by students. Nowadays people like to celebrate every occasion in a grand way, whether it's festive occasions, birthdays, anniversaries or any other personal occasions. Everyone likes to give their personal touch to the parties to make lifelong memories. Best birthday party organisers in Bangalore help in making your event unique and interesting.
The planners understand your requirement and budget first and offer options for you to choose from. Right from décor to seating arrangements and sometimes food too. The birthday venue is decorated accordingly as per the discussion.
Many clients chose unique experiences like going to theme parks, video games parlour, organize interesting fun games, etc. There are various places in Bangalore where you can plan to do this.
Some cycling enthusiasts go cycling with a group of cyclists in and around the city. This adventure is planned and made particularly for those who are nature lovers. Such a way of celebrating your birthday will surely make it an unforgettable experience through memorable birthday party organisers in Bangalore.
Birthday party planners in Bangalore can also organize night treks around the city or can go river rafting. Dandeli, and Ramnagara are some of the destinations near Bangalore where one can do this. Coffee lovers can head to Coorg since it has got coffee plantations. The birthday party organizers can help you out in planning an outdoor trip to these destinations.
Surprise Birthday party organisers in Bangalore help with puppet shows and also hire a musician or an entertainer to make the birthday special. The different party planning services provided by the birthday organizers are segregated into different categories like theme and balloon decoration, entertainment, and activities, venue booking, catering, photography, invites/return gifts, etc. A customer can make the birthday party unforgettable by choosing any of the requirements.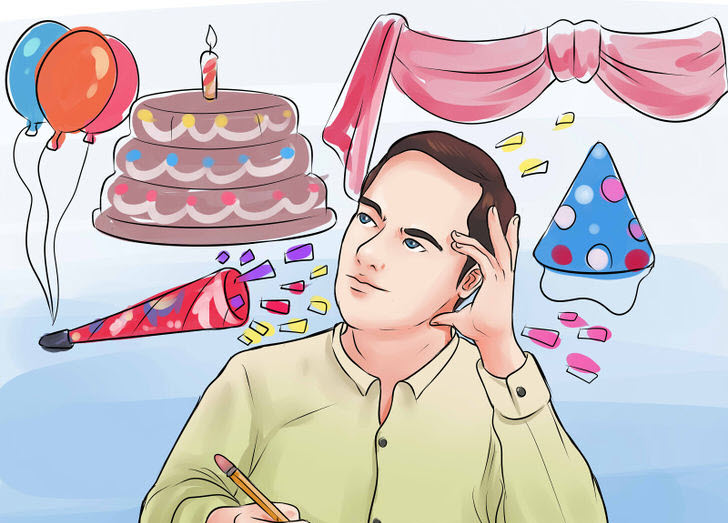 You need to only feed in specific information related to what all things are required in terms of organizing, several guests, budget, kind of decoration, entertainment activities like magician, tattoo artist, anchor, etc.), type of food (veg or nonveg). It gives a rough idea regarding the type of budget to be set aside.
Different kinds of music are also played by the organisers. There are also return gifts arranged by the organizers. Some organizers have 24/7 helplines for those who want to organize the birthday in less time.
Since the main part of the event is the decoration, the birthday party organizers take special care of it through their creativity and organizational skills. They play with event resources like balloons, ribbons, flowers, etc.
Get in touch with www.bookmyballoons.in or visit us as we are the best birthday party organisers in Bangalore. We will be happy to help you with our expertise in implementing decoration services with perfection and on time.