Most kids are not very fussy about how they celebrate their birthday as long as they have a great time with their friends. The whole pressure of planning the party falls on the parents. Right from decorations and games to cake and return gifts, the planning can create enough stress that there are chances you may forget something important. Luckily, some of the best birthday party organisers in Bangalore like book my balloons can help make the whole process a lot easier and fun.
From their first birthday to their eighteenth, planning your child's party to make it special is at the top of every parent's 'to-do list. Here are some of the key steps for planning the perfect birthday party gathering for your kid.
To-Do List
Before beginning the planning process, it is best to chart out some important aspects of the birthday party.
1. Budget
Setting a budget helps in finalising expenses towards all requirements for the party and eliminates everything that's out of your price range.
2. Venue
Birthday party venue choices, especially in the case of private ones. Enclosed venues are a safer choice for younger kids whereas outdoor venues give older kids the freedom to run around.
3. Age
Before booking any venue it's wise to check age requirements as per their policy. The venue should have rides or activities that are age-appropriate for the birthday kid and friends.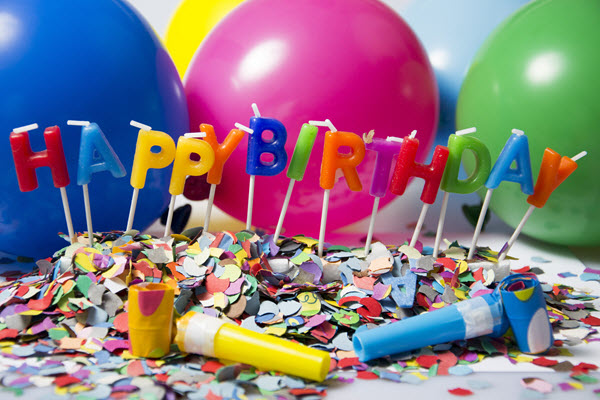 Location
There are many things to consider while deciding on a location for a birthday gathering, especially if it's meant for kids. Managing teenagers and their friends can get very challenging. Understand the pros and cons before throwing a party at home and consider a gaming arcade or an activity-filled part venue instead. A get-together at an indoor or outdoor venue will automatically include various amusement options of games and activities, food, and decorations as well as saving you time and the stress of setting up and cleaning the venue. You may also hire the services of the best party planners in Bangalore for all your party supplies.
Theme
Once you finalise your venue, the next step is to choose a theme for the birthday party as per the kids' interests. Most party venues generally decorate for you and help procure theme-based party accessories but sometimes you may need to create and make them some yourself. To avoid the stress of DIY décor, go for a theme package offered by online companies like bookmyballoons and explore a wide range of birthday party supplies at affordable prices.
Planning a kid's birthday party can be hard work, so to help you take some of the load off, hire the best birthday party organisers in Bangalore. Get in touch with bookmyballoons.in or visit us for all your party requirements.