Birthday Parties are a fun way to celebrate that special day especially. Throwing outdoor birthday party is one of the best ways to enjoy your day to the fullest. If you are one of those looking for an intuitive best outdoor birthday balloon decoration tips to add flavor to your party, then we are here with some of the mind-blowing suggestions to make your day.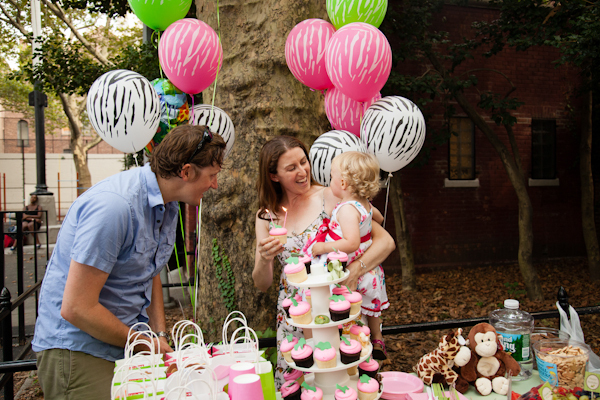 1. Food is the real king on all parties – Whether it is an outdoor or indoor, birthday or any other party, Food is one of the important things that shouldn't be skipped at any cost. Hiring food caterers and asking them to serve delicious food to your guests is one of the excellent ways to throw a memorable party.
Your guests never talk about the decoration, games, beautiful sceneries, return gifts, or any other thing after the party gets over. The only thing that stays with them is the memories of good food and the service you give them. It is your first responsibility to give quality food to your guests.
2. Invite some cartoon character – If it is your kids birthday and you are planning to throw a grand party for your loved one, you can invite a cartoon charter of his or her choice and give him or her a grand surprise. Most of the kids love Doraemon, Shiva, Oggy & the cockroaches, etc like cartoons. If budget is not an issue, you can call up cartoon characters and give a huge surprise to your kids.
If you are a price conscious person, you may take cartoon dresses on rent and ask someone to wear the dress for some time. This would be the best time of your kids birthday party when the cartoon character will come and be the part of your kids' birthday party.
3. Decorate your birthday party venue using party balloons – Party balloons are becoming an economical craze for decorating parties. Most of the small to large-scale party decorators use balloons to embrace your occasion colorfully. You can try colorful balloons and ask decorators to create different shapes of different sizes and decorate your party area like never before. This is one of the best ways to have an appealing ambiance for your party day.
4. Do not forget to give your guests a token of love when the party is over – On Birthdays or any other party day, most of the guests bring gifts for the party organizers. It becomes your responsibility to give return gifts when your guests, give you gifts. You may not distribute expensive gifts, but a small token of love is always appreciable. Try this trick and see the magical happiness that your guests will give you at the end of the day.
Wrapping Up
Above are some of the unique outdoor birthday party ideas that would make your day, the special one. Hopefully, you find this information useful and consider these ideas to surprise your loved ones