Outdoor birthday parties are one of the best ways to enjoy your day to the fullest. If you are looking for the best outdoor party balloon decoration tips to add flavor to your party, then here are some interesting suggestions to make your day.
1. Importance of Food
A perfect birthday party needs an equal measure of guests, activities, and the all-important factor, food. The food you serve tends to make a great impression, especially if it's elegantly laid at an outdoor birthday party. Hiring the right caterers is essential to serve the kind of food that your guests enjoy.
2. Invite a Cartoon Character
Kids love to have their birthday party themes based on their favorite characters. Surprise your kids by inviting characters they love as birthday mascots to their party where they will engage with the kids and take pictures! Most of the kids love watching TV shows about characters like Doraemon, Shiva, Oggy & the cockroaches, etc. If the budget is not a constraint, then u can rent the characters for a few hours or else rent a dress of the character and get a family member or friend to play the part for the party.
3. Outdoor Party Balloons
Party balloons are an economical option for party decor. Most of the small to large-scale outdoor birthday party decoration ideas use balloons to grace the occasion. You can use different varieties of balloons to create amazing outdoor backdrops and have an appealing ambiance for your guests to enjoy.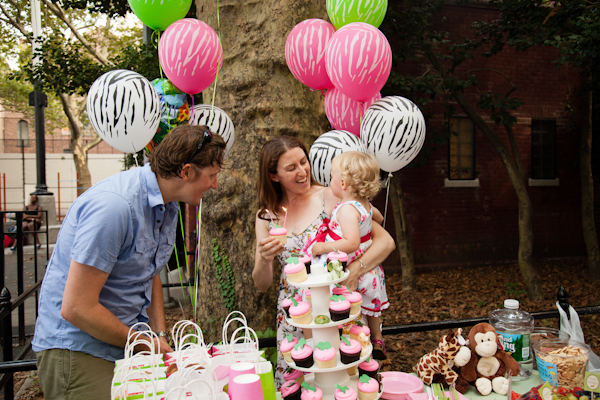 4. Memorable Return Gifts
Birthdays and return gifts go hand in hand. Most guests bring gifts for the birthday person and it's considered courteous to give return gifts when your guests leave. Gifts that express your gratitude as a host and most times related to the theme of the party are the apt ones. You may also take the services of an outdoor party balloon decorator in Bangalore to get return gifts as per your choice and budget.
Given above are some of the important outdoor birthday party ideas that would help in making your day special. Get in touch with www.bookmyballoons.in or visit us for the best outdoor party balloon decoration tips. We will be happy to help you with our expertise in implementing event-related services and decorations of your choice with perfection and on time.