10 Simple Birthday Decoration Ideas At Home With Balloons
They say that one of the saddest things ever is when people are forgotten on their birthdays. And one of the happiest things is when someone remembers your day and tries to make it special. And what better way to celebrate happiness than balloons?? Here are 10 balloon birthday decorations that are simple yet touching.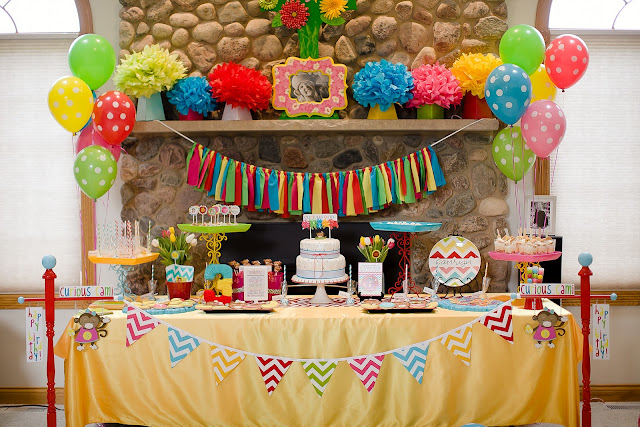 1.Balloon Garden
Flowers are considered the sweetest of presents and add balloons to it, and you can call it a party. Decorating the driveway and whatever garden – little or huge – you have with balloons, will look pretty and can also be used as the beginnings of a surprise.
2. Balloons Ceiling
If the name isn't clear enough, gas balloons can be used to fill up the entire room or hall with balloons of various sizes. Even better if they aren't just random but follow a theme.
3. Helium Balloons
Now helium balloons have 2 uses – they can be used to decorate the ceiling and later to breathe in and to have a squeaky fun party. The best part is, for both of the ideas mentioned above, there are stores who send in their people to actually set it up for you. So, even if someone living in Bombay, you can decorate your friend's home with helium balloons in Bangalore.
4. Light It Up!
If you believe in simplicity yet want to make it special for your loved one then lights and balloons make the perfect recipe. Sticking balloons to fairy lights or just their combination will look breathtakingly beautiful. Remind them that they light up your life or do it for yourself.
5. Rainbow Party
Having a rainbow themed party will scream wild and happy at the same time. Making a rainbow backdrop with long balloons, the colors of rainbow will not only look pleasing but will also be great for clicking pictures.
6. Confetti Balloons
Nothing screams party and happiness like confetti. The oldest trick in the book which always works. A confetti balloon shower will make the birthday girl/boy giddy with joy.
7. Balloon Wall
A balloon walk as the backdrop will be the photo booth for a birthday party. You can also have props depending on the theme of the party.
8. Balloon Photos
Having balloons around with photos stuck on or inside them. What could also be done is using gas balloons which stick to the ceiling and have photos hung on them on a ribbon. These pictures can span through the life of the person, hold memories – happy and goofy ones. It will be great for surprising someone.
9. Disney Balloon
Be it a kid or an adult, Disney will always be associated to happiness. Having a Disney/Pixar themed birthday party with balloons made of different characters like Mickey, Olaf, Minions, etc. will be great.
10. Glitter
Glitter is something that never easily comes off once it sticks onto something. If you want to make a memory that will be hard to erase, glitter it up! It will be stuck there just in the symbolic sense and add a little sparkle to the party – be it a child's birthday, a 21st birthday or an adult's birthday.