If you are planning to celebrate Halloween this year but do not intend to spend much on the décor, go for balloons as party decor items. Balloons not only make a big impact; they are a lot of fun for kids to use for decorations. Here is a list of some fun Halloween balloon decoration ideas that will make decorating so much easier!
Décor Area
Depending on the area that will be decorated for Halloween, you can go with either helium or air-filled balloons. If you intend to float the balloons near an entrance or on the ceiling, helium balloons will be a better bet. For decorating Halloween party balloon arch for archways, walls, and furniture pieces, air-filled balloons will do.
Halloween Balloon Faces
Ghosts and Pumpkins are the most popular designs made on White and orange balloons that can be used to create scary faces as part of Halloween party balloon decorations. If you wish to do something different, use green balloons to create a Frankenstein face or purple balloons for monster faces. Black balloons in different shapes and sizes can be used along with googly eyes for creating spiders or with a pointed green nose for witches.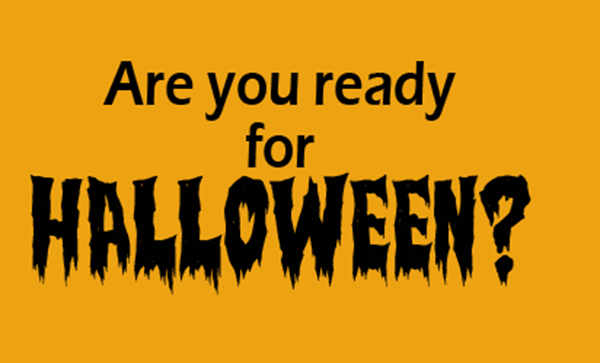 Using the Right Supplies
To create scary faces on the Halloween balloons, use only permanent markers as they do not rub off easily. If you intend to use helium-filled balloons, book the number of balloons with your choice of colors in advance. Ask the store to inflate and keep them ready for pick up. Along with balloons, choose the right kind of string or twine that will go with the balloons and the theme.
Final Setup
Once all your supplies are home, use the permanent marker to draw the chosen faces onto the various balloons. Tie the balloons in a bunch r string them up at various spots all over the venue. You can also attach them to chairs or tables for easy display.
With proper planning and proper preparation, you can make sure you and your guests will have a great Halloween party. If you do not have the time or patience to design, you can reach out to Halloween party planners in Bangalore to help you with the setup.
Get in touch with www.bookmyballoons.in or visit us for all event-related services. We will be happy to help you with our expertise in implementing Halloween balloon decoration ideas with perfection and on time.