Who would've thought that delivering happiness could turn into a fulfilling job? Yes, it is true for Ashwin Kannan (30), founder of BookMyBalloons.in – the famous website that's known for its opulent online balloon and party supplies. Kannan describes himself as the 'man who delivers happiness in the form of balloons at your doorstep. Here is some information about Bookmyballoons founder Ashwin Kannan:
Kannan found his entrepreneurial spirit as a result of a chance meeting with an ex-colleague, which lead to organizing a wedding event for his boss in Qatar. The experience changed Kannan's idea of work as he learned that planning and organizing events were his forte. He quit his 9-5 office job in HR and decided to start event management of his own. Later, Kannan realized that working on an entire event put restrictions on his creativity and urge to do something unique. As he put it "I wanted to do something exceptional and refreshingly different from any other entrepreneur." The events required buying multiple items, including balloons. Kannan found out that it wasn't easy to source balloons as per the event's requirement and that's when the thought occurred of starting his own online boutique company of balloons that would deliver everything, from simple to luxury levels of balloon design.
Kannan gave his business plan practical and serious thought and worked out everything, from choosing to buy helium cylinders instead of inflammable hydrogen to inflate balloons. Kannan put in hard work to source all kinds of balloons as per his client's requirements. Right from Kerala and Gurgaon to Coimbatore, Kannan bought balloons of different varieties and shapes to ensure the best quality of work was delivered consistently to his clients. The dedication paid off and eventually the business evolved to be where it is today, and the rest, as we know, is history!
As a founder of a unique online balloon décor start-up, Kannan likes to keep his and his colleagues' designations interesting and fun as well. Kannan is proud to be called the Chief Inflation Officer (CIO), followed by G Akil, who ensures the delivery and inflation of balloons at various party venues. G Akil is accompanied by Vijay V, also known as Chief Sculpting Officer (CSO), who is in charge of creating different shapes and designs of balloon setups as per the client's requirement. Bookmyballoons growth has been a result of their dedicated work ethic in creating iconic balloon designs for every event.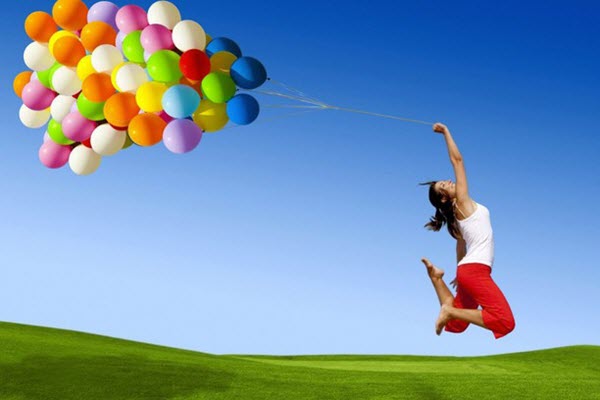 Kannan has many interesting stories up his sleeve as to how his balloon designs have saved relationships and got many people out of trouble. The most adorable one is of one youngster who wanted to deliver 100 balloons to his upset girlfriend's door on her birthday. Kannan created a beautiful set and delivered the same, which led to the couple coming back together and the young boy thanking him. There are many such stories that Kannan's clients can vouch for since he is very well known in the town. The popularity just increased exponentially during last year's Karnataka Mobile One App launch, when Kannan found himself standing just 20 feet away from the President of India. Very recently, Chief Minister Siddaramaiah and his team released 700 balloons that came through bookmyballoons.
Bookmyballoons growth today has exceeded all expectations with our corporate or personal clients. Kannan and his team's passion and commitment have taken them to the forefront of creating custom exquisite and trendy balloon decorations and installations.
Kannan is a great example of a successful startup that has worked hard to attain this. He believes that if your idea is unique, and you have complete confidence in it, then stick to your convictions and do whatever it takes to achieve your goals. As he puts it simply, 'If success was easy, everybody would have had it'. Are you looking for the best balloon decoration services in Bangalore? Visit us!