Balloons are a symbol of joy and happiness. They are cheerful. The presence of it is important for any festive occasions whether big or small. Nowadays many niche category of businesses are formed to help people with mundane tasks. People in big cities do not even have time to decorate the house during festive seasons.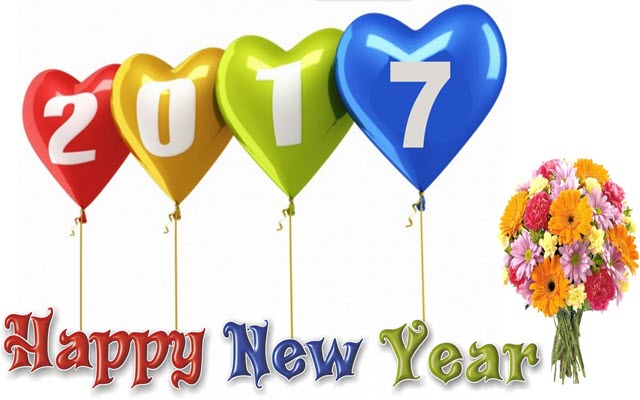 They outsource it to event management companies who are good at it. There are companies which provide balloons and also offer to decorate the house with balloons. New year is close by so many people will be planning to take the help of this companies or decorate the house all by themselves?
There are many crazy ways to celebrate the New Year. Here are some of the ways through which you can rock the party just by decorating your house with balloons.
You can build an ark of balloons to welcome your guests. The guests will be passing through the arc which will be on the top of the entrance of your home. The guests will feel special and privileged.
You can decorate the house by following a particular theme. This theme can be of particular colors. You can have all balloons of particular colors like red, white etc. It can be single or two color combination of balloons. The theme can be of particular shapes of balloons like round balloons, square shaped etc. Different types of balloons in not so normal shapes can be very eye catchy.
You can give a personal touch to the New Year party by pasting photos of all special events which happened during that year. It will make you feel how wonderful was the entire year.
Similarly you can quote special messages for your loved ones on the balloons to make them feel special.
You can surprise your guests by placing mini balloon placards at the dining table. This will make the dining table look more elegant.
You can make balloons in specific shapes of fruits, ice-cream cones, donuts etc. It will be a good surprise element for people who are food lovers.
Paint the balloon with different colors. If there are more children who are invited in your party then make them feel special by drawing the popular animated characters whom they love.
Nowadays balloons are available in different shapes and sizes. You can purchase balloons of the four letter numbers'2017' and place at in a grand style in your Drawing room.
To try make something different, you can also make a big grand martini glass made of balloons. For this you will require the help of some experts.