New Year celebrations make everyone excited to plan something new for the big night. Along with excitement and happiness, New Year sets us on the path of new hope and opportunities. While some people choose to enjoy and party outdoors, some choose to do it indoors with close family and friends. New Year celebrations are all about fun and there are numerous ways to do it your way. You just need to get a little creative and think! The New-Year theme decor plays a significant role in setting the vibe for the party. New year's eve balloon ideas are the most cost-effective way to make your venue feel inviting.
Here are some fun ideas that you can do at your home with a balloon and make your loved ones feel entertained and happy.
Balloon Games
The most fun way to engage kids and family for the countdown to New Year's is to create a New Year Balloon Clock. Most kids love this exciting activity of counting the hours to New Year's Eve. Start by simply putting various task slips in different balloons. Inflate and label each balloon with the hour numbers like 6, 5, 4, and so on. When the clock strikes a particular hour, the labeled balloon for that hour has to be busted. The slip from the busted balloon will give a task for the kid to finish in that hour, like painting T-shirts, playing a game, making portraits, etc. Such new year party balloon game ideas will keep the kids engaged and entertained.
Balloon Decor
New Year's Eve celebrations are incomplete without balloons. Get your family and friends to sit together with you and help you with inflating the balloons and decorating the exteriors and interiors. Involve the kids in choosing the balloon colours and offering suggestions on new year balloon decorations ideas.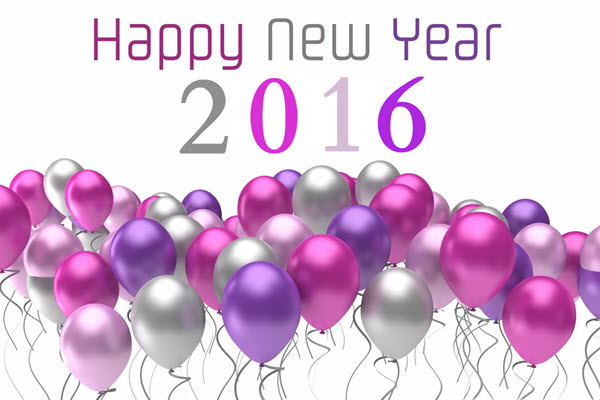 Proposal Ideas
New Year's Eve is that time of the year when everyone wants to look at the future with anticipation, making it the best opportunity to propose to your girlfriend or boyfriend. Make plans to usher in the new year by using lots of balloons to hide the message of your proposal. Once the clock strikes midnight, pop the balloons to reveal your proposal and surprise your better half amidst friends and family.
Resolution Idea
A fun and interesting way to set your new year resolves to send your heart's desire for the next year into the universe. You can buy or order simple or heart-shaped balloons online and write your New Year's resolutions on them. Once you and your loved ones write their resolutions, store them in separate bunches with your name tags and keep them handy closer to New Year's Eve. When the clock strikes 12, just release the balloons in the air and see them soar to the stars.
If you too have New Year's Eve balloon ideas, then get in touch with Book My Balloons or visit us by calling 8088880011 or 8088880022 for our latest products and services.