New Year is just round the corner and everyone is excited and planning to do something new for the big night. While most of the people try to go to club, discs and party hard, there are other ways to do it. Especially if you love to spend time with your family and kids at home and make the day very special for them too. New Year celebrations are all about fun and there are numerous ways to do it your way. You just need to get little creative and think! Here are some fun ideas that you can do at your home with balloon and make your kid happy.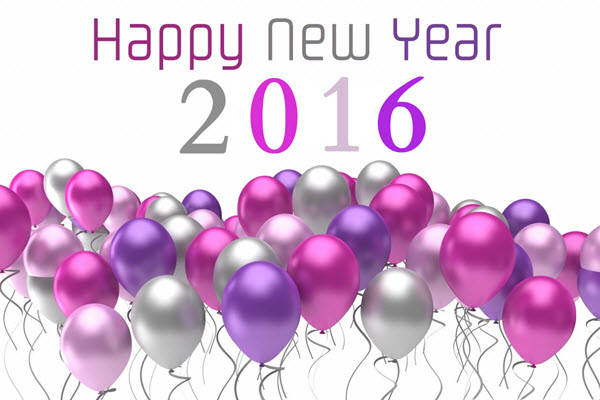 Play Balloon Games
Start counting the hours of New Year in advance- this is what we usually do on New Year. You can do it in a rather new way by simply putting different games and task slips in different balloons. Label each balloon with the hour number like 6, 5, 4, and so on. The number of hours left, the labelled balloon has to be busted. The busted balloon will have the slip that will say what the kid in home is supposed to do like painting T shirts, Make portrait, Make up your face and so one. This will keep him as well as you involved and smiling!
Balloon Decor
New Year and Christmas celebrations are incomplete without balloons. Ask your kid to sit with you and help you blow the balloon and decorate the exteriors and interiors. While the kid will keep on telling you which color he or she likes. You can also ask your kid to suggest you the ways you must hang or paste the balloons.
The Proposal Ideas
There can never be a better day of proposing your girlfriend or boyfriend. Just do it with loads of balloons and hide a ring or your message in any one of them. This will make him or her drool and jump with happiness when they will get to read your message in a special way. After all few things must be present with surprises!
The Resolution Idea
What else is New Year made for? Buy simple and beautiful shaped balloons also there are many balloons for sale are available and you can order them online and write the 5 New Year resolutions on them. Once you have written them over it, do the same for your partner or your friends or kids. When the clock hits the 12, just release the balloons in the air and see them getting vanished in between the stars.
There are so many other games and ideas that you can go for, just the way you think and do it depends on you! Buy balloons today and start preparing to welcome a new year ahead with a warm welcome.