Worried about the coming party, are you? You are right about worrying and do worry about everything other than the decoration because we are going to take care of it for you. Regardless of how many guests you will be having, here we are going to give a great plan for decorating for a successful birthday bash. Here we will be talking about unique decoration tips to spice up the party.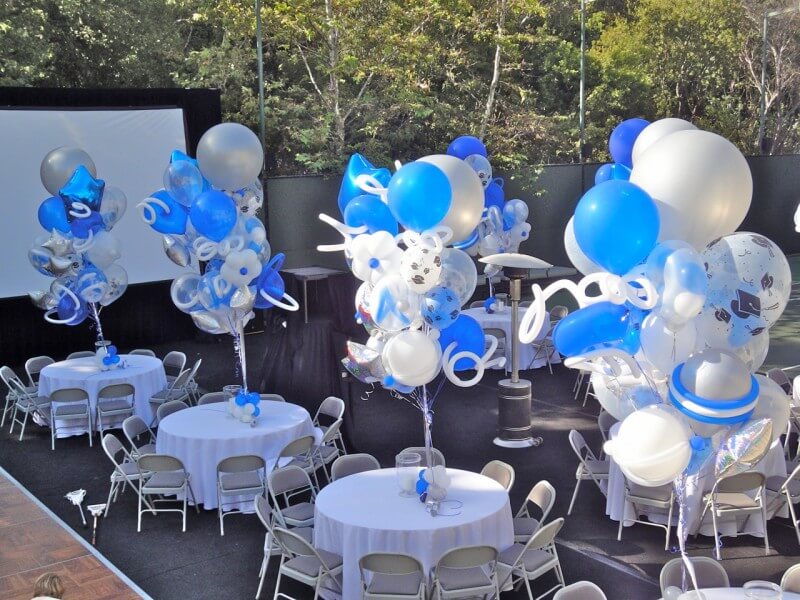 You Need to Have a Theme
If you want to offer a great party that people will remember for years to come, you must stick to a particular theme. And then everything you do will be related to the theme of the party. Everything supply that you get, every little that you hang on the walls, the ceiling will have to be related to the theme of the party. We recommend that to gove a visit to the local party shops and find out what theme related supplies they have.
Use Previous Party Supplies
Before heading to the local store, you might want to see what you already have and whether you can make a theme party with it. There is something called evergreen decoratives or decorations that will last for at least a few years. Might as well make the most of it. Use the supplies that you already have so, use your creativity to give it a sort of twist so that the decoratives seem new or at least unrecognizable as old.
Must Decorate the Walls
Whatever you do do not think of not decorating the wall because wall decoratives are a must for enhancing the theme of the party. Also, wall decoratives help the party look grander and somewhat adds to the grandeur of it all. You can use the one that you find in your local stores or the one that you create at home. Either way, it must look good.
Hang Banners
A banner is allowed regardless of the festivals. If its a birthday hang a Happy Birthday banner and you will not regret it because it helps add to the grandeur of the party. Like the wall decoratives, you can make one for yourself. Alternatively, you can fetch one from your local store. You can hang the banners in a number of places, like the entrance, walls, one the windows, wherever you want but it needs to be suitable.
Cake Must Match Theme
Like we emotioned earlier, if you are throwing a theme party then everything will revolve around the theme even the cake, especially the cake. If you are making banner and decoratives at home, might as well make the themed cake at home. But if you don't have the time then you can always order it in your local bakery.
Gifts Must Match Theme
Now when everything falls under a theme, why not the giveaways or gifts in ways by adhering to the theme. When your guests are making an exit, what could be better than giving them a theme related gift? Well folks that is all the expert tips we have for you, and if you need any particular gift about your smashing party celebration, do let us know.