The first sight to a party or any celebration is most of the time gauged by the decorations. We are used to gauge parties on the basis of their exterior decors and in case you fail to encounter balloon then you will say "Something is missing!" Balloons are a great way to ad a funky and celebrating touch to your party. Balloons are fun and come in a wide range of shapes, sizes and forms. With times, balloon industry also has seen several developments and evolutions. They are available in multiple shapes even. Let's have a sneak peak on how traditional balloons purchases and the current trends of balloon purchases: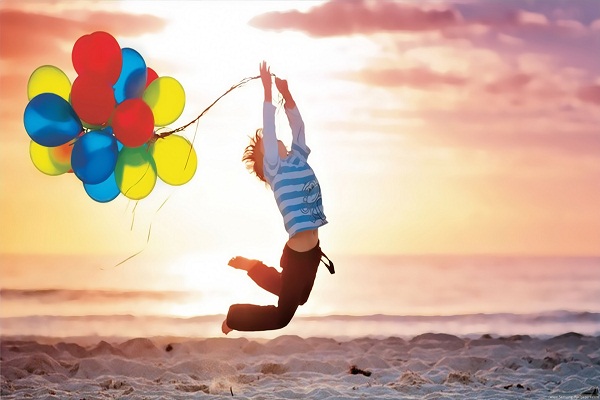 Earlier the trend was that people used to vendor with balloon and sometimes we needed to reach to shops to buy balloons. But as the times changed, the trend shifted to online shopping and balloons started to be purchased and sold online.
With this shift from brick and mortar stores to online ones, the balloons started to come in a variety of shapes, sizes, colors, and in fact cartoon shapes. Now we can see different shapes of balloons meant for different occasions.
You can now days see digitally printed balloons which earlier used to come in simple colors and sometime small prints only. Now you can find the entire drawing over them which has added a beautiful extension to them.
From cars to kangaroos, minions to Agnes there are more to come; balloons are no more just a party item anymore. In fact, they have evolved to become a fun element, a decoration piece and a toy for most of the kids.
The online balloon stores are optimal for sales and purchases as people are shifting to the Internet world. They are more prone to research online then finding a store in the streets.
The online balloon stores offer regular discounts, theme related balloon in bulk or customized deliveries at your doorstep. However, years back things were different. You had to settle for what you had on the spot.
If you buy Balloons in Bangalore sitting in one corner then the online stores will deliver them at your doorstep with a minimal delivery charges. However the case is quiet different if you try to make your purchase offline.
Party balloons which used to be quiet costly and hard to find are available at a multitude of online stores now days. Just visit a store, choose the party themed balloons, colors and quantity and you can easily buy Balloons in Bangalore or any other city of India.
A variety of balloons are available under a roof and for the customized seasons like Mothers day, Children's day or Graduation like events, they have ample choice options for you!
So, basically things have changed but the needs are same. Balloons have been a part of the parties and pomp shows and it's their absence that reminds us the importance of these cheering up elements.